Meg's page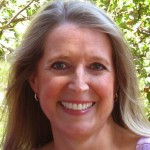 Helpful advice  from our friends at       
the Character Research Institute: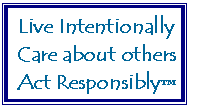 Rusty and I attended the NYC premiere of the movie Soul Surfer (now in theaters; available on DVD August 2), about championship surfer Bethany Hamilton and the aftermath of losing her arm in a shark attack.           
Check out our  review here.  
Just for fun, here are some pictures from the Red Carpet and behind the scenes. 
If you're looking for information, feel free to ask me.